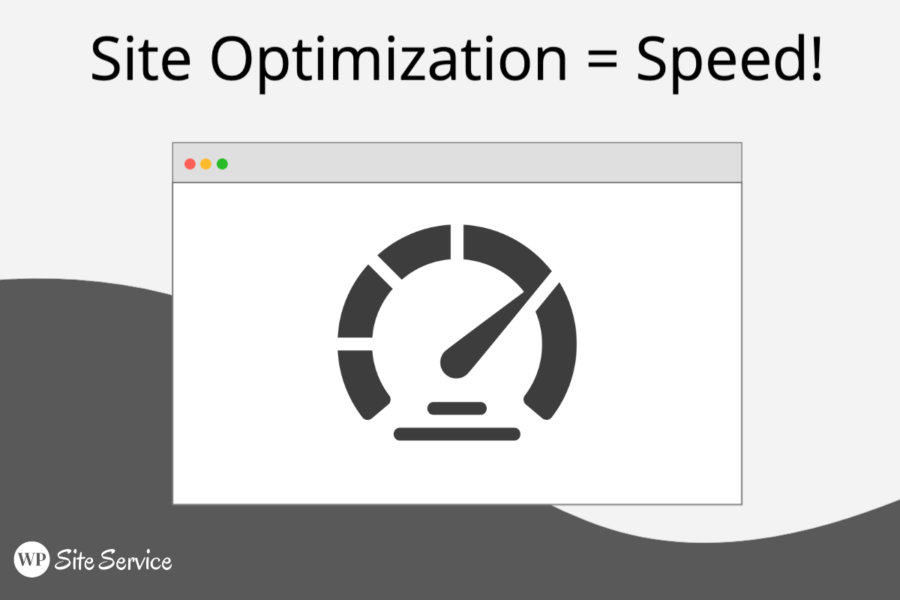 If you're a business owner with a WordPress website, you're likely always on the lookout for ways to improve your site's performance and speed. One tool that can help you achieve this is WP-Optimize – Cache, Clean, Compress, a plugin created by David Anderson and Ruhani Rabin of Team Updraft. In this article, we'll explore the benefits of using WP-Optimize for your WordPress website.
1. Cache Optimization
One of the key features of WP-Optimize is its caching functionality. When a visitor comes to your website, their browser downloads a range of files including images, scripts, and HTML. With caching, these files are stored locally on the visitor's device, so the next time they visit your website, the files don't need to be re-downloaded, resulting in faster load times.
WP-Optimize offers a range of caching options, including browser caching, page caching, and object caching. These options can be customized to fit your website's specific needs, and can help improve your website's performance and speed.
2. Database Optimization
Another important feature of WP-Optimize is its database optimization functionality. As your WordPress website grows and evolves, your database can become bloated with unnecessary data, slowing down your site's performance.
WP-Optimize allows you to optimize your database by removing unnecessary data such as spam comments, trashed posts, and transients. By regularly optimizing your database, you can improve your website's performance and speed.
3. Image Compression
Images are an essential part of any website, but they can also be one of the biggest culprits when it comes to slow load times. Large images can slow down your website, resulting in a poor user experience.
WP-Optimize includes a feature that allows you to compress your images, reducing their file size without compromising on quality. This can help improve your website's load times, making it faster and more efficient.
4. File Optimization
In addition to optimizing your database and images, WP-Optimize also includes features to optimize your website's files. This includes minifying your website's CSS and JavaScript files, which reduces the file size and improves load times.
WP-Optimize also allows you to defer parsing of JavaScript files, which means they are loaded after the rest of your website's content, resulting in a faster load time.
5. Mobile Optimization
With more and more people accessing websites on their mobile devices, it's essential that your website is optimized for mobile. WP-Optimize includes features to help improve your website's mobile performance, including the ability to optimize your images for mobile devices and enable lazy loading, which means images are only loaded when they come into view.
6. Security and Backup
Finally, WP-Optimize includes a range of security and backup features to help protect your website. This includes the ability to schedule automatic backups of your website, which can be stored locally or in the cloud.
WP-Optimize also includes a range of security features, including the ability to change your database prefix and limit login attempts. By using these security features, you can help protect your website from potential threats and ensure your website is safe and secure.
Conclusion
WP-Optimize – Cache, Clean, Compress is a powerful WordPress plugin that offers a range of benefits to businesses looking to improve their website's performance and speed. With features including cache optimization, database optimization, image compression, file optimization, mobile optimization, and security and backup, WP-Optimize can help businesses of all sizes achieve a faster, more efficient, and more secure WordPress website.