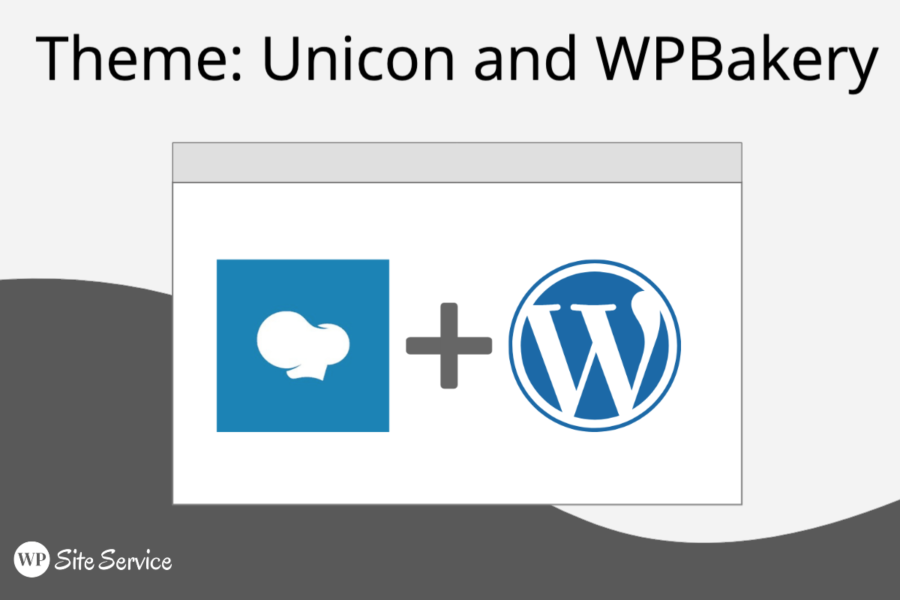 Are you tired of using the same old WordPress themes for your business website? Look no further than Unicon from MintiTheme, a design-driven WordPress theme that comes complete with the WpBakery Visual Page Builder. With Unicon, you can easily create a visually stunning website that reflects your brand and business goals. The theme is fully customizable, with a wide range of pre-designed templates and layouts to choose from. And if you have specific design needs, the WpBakery Visual Page Builder allows you to create your own custom layouts and designs with ease.
In addition to its design features, Unicon also boasts a range of functionality and features that make it ideal for any business website. It includes multiple header and footer styles, a range of portfolio options, and a variety of post formats to suit your content needs. Plus, with its responsive design, Unicon looks great on any device, from desktop computers to mobile phones. But perhaps the best part of Unicon is its ease of use. Even if you're not a coding expert or a design whiz, you can still create a professional-looking website with this theme. The intuitive interface and drag-and-drop functionality make it easy to create and customize pages, without having to deal with complicated code.
So if you're looking for a fresh, design-driven WordPress theme for your business website, consider Unicon from MintiTheme. With its stunning visuals, powerful features, and ease of use, it's the perfect solution for businesses of all sizes and industries. Unicon also comes with a range of advanced features to help you take your website to the next level. It includes integration with popular plugins like WooCommerce, Yoast SEO, and Contact Form 7, making it easy to add e-commerce functionality, improve your search engine rankings, and create custom forms. And if you ever run into any issues or need help customizing your website, MintiTheme offers excellent support and documentation. Their team is always available to answer questions and provide assistance, ensuring that you get the most out of your Unicon theme.
Overall, Unicon from MintiTheme is a top choice for businesses that want to create a beautiful, functional, and user-friendly website. Whether you're starting a new business or looking to revamp your existing website, Unicon offers everything you need to stand out online and grow your brand. So why wait? Try Unicon today and see how it can transform your online presence.